Hearts for Homes (H4H) is a non-profit 501(c)(3) tax-exempt charitable organization helping families of homeless children gain access to permanent housing in
Macomb County, Michigan.
H4H's goal is to end child homelessness by assisting homeless families obtain a permanent home and creating additional permanent affordable housing for low- and very-low income families.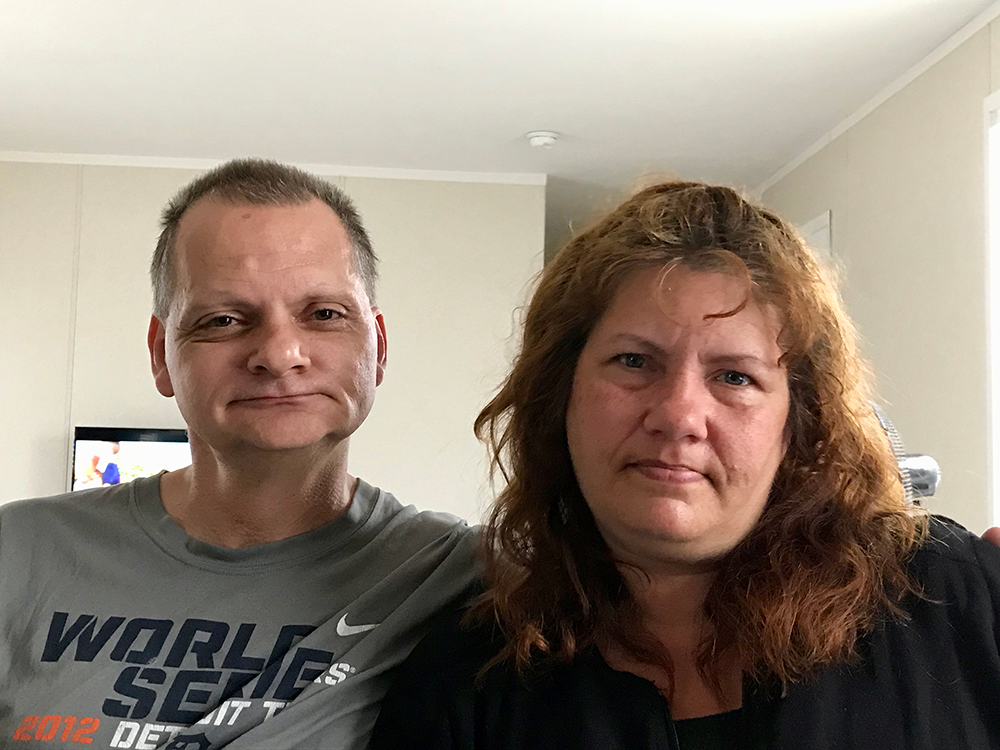 Jen & Curtis
…lived, with their two teenage sons, in one hotel room for four years!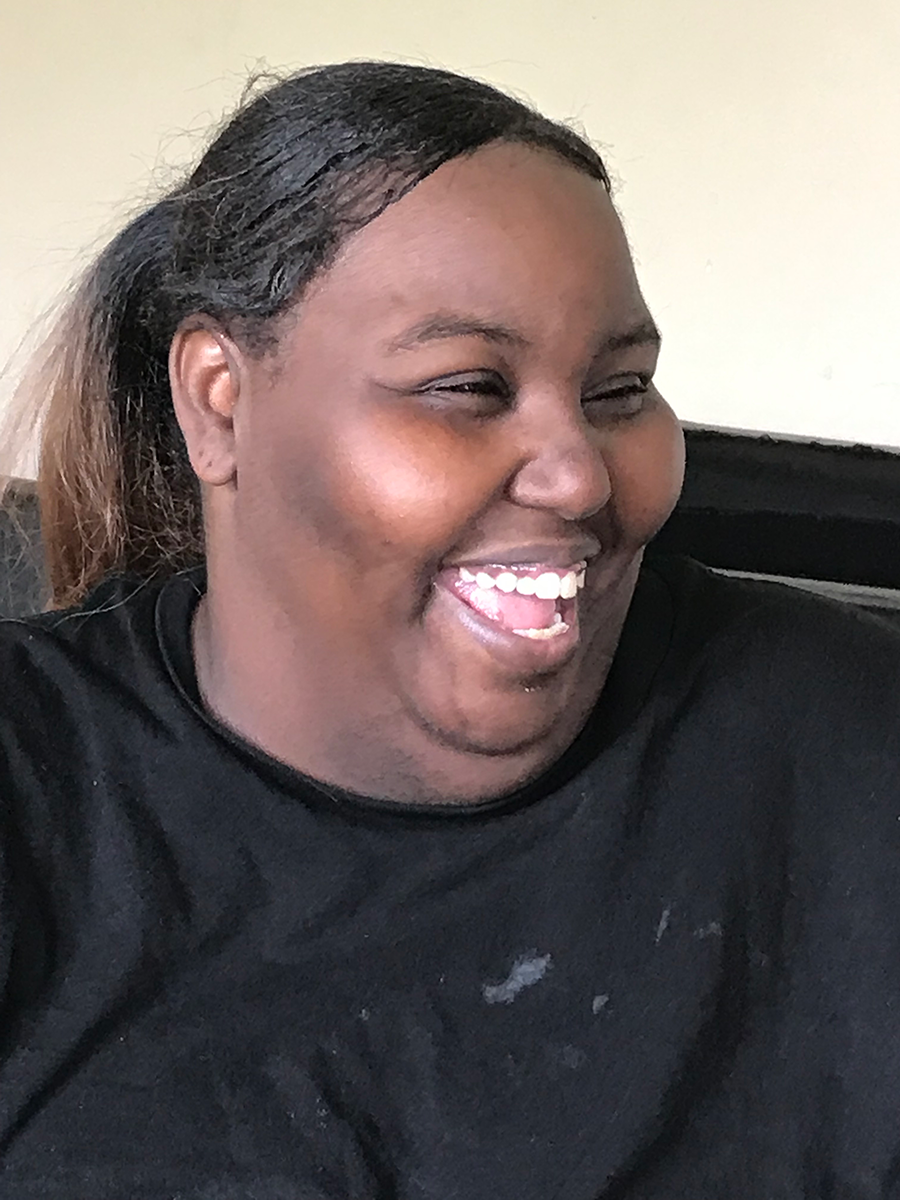 Alicia and her five children
…lived for three years in a house that was sold out from under them.
Gavin
…at a HFH party for the moms and kids…
An affordable housing crisis…
There are over…
2,500 homeless persons living in shelters or on the streets
1,600 homeless children without a stable permanent home
23,000 very low-income and extremely low-income households paying more than 50% of their income in housing expenses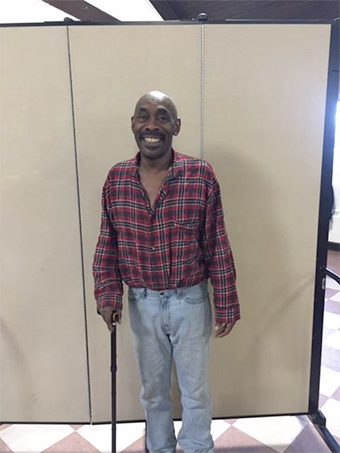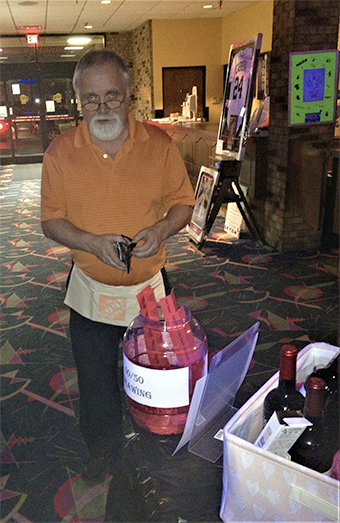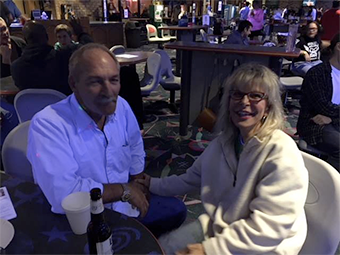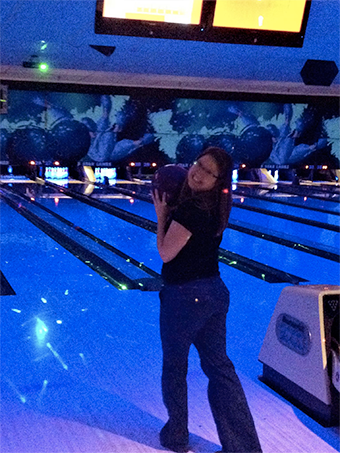 Non-discrimination Policy
Hearts for Homes does not, by policy or practice, discriminate against a person or group on the basis of race, color, religion, gender, sexual orientation, national origin, age, disability, gender identity and expression, marital or military status, or based on any individual's status in any group or class protected by applicable federal, state, or local law.
Contact/Address
Karan Bates-Gasior
586-850-6668
Hearts for Homes
155 South Main Street, Unit 448
Mt. Clemens, MI 48046-9998